Welcome to KAT Adjusters, Inc. KAT is comprised of independent adjusters who understand the importance of customer service. Our hands-on management team has worked as independent adjusters for our nation's top 10 insurance companies. This wealth of knowledge allows us to provide unsurpassed service and problem-solving solutions to our clients. KAT's clients range from national insurance carriers to small regional and local agencies. No client is too big or too small for KAT Adjusters, Inc.
KAT is your resource for qualified and experienced insurance adjusters and
support staff in the Property/Casualty arena. We strive to find talent that stand out from the rest and make every effort to be the best they can be. Each one of our independent adjusters have submitted to a thorough background investigation and hold a minimum of 10 active licenses and are experienced claim handlers proficient in insurance adjusting software. Kimani is married to Raynard Tuft, Retired Army Veteran.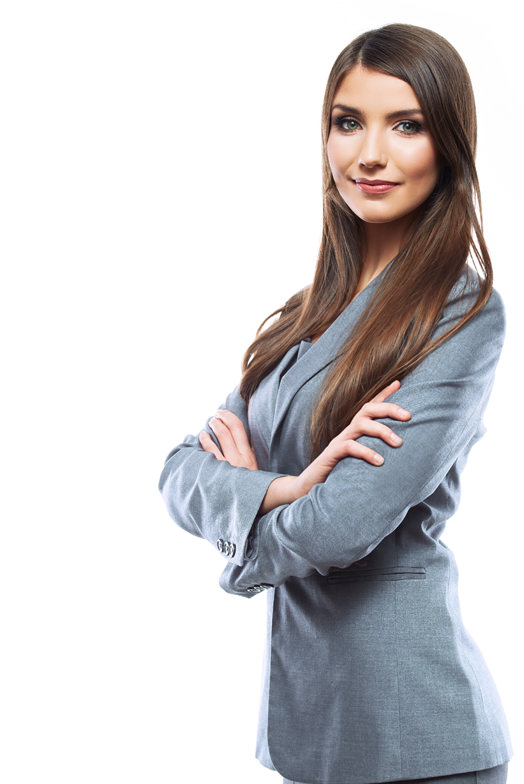 KAT Adjusters, Inc. takes pride in carefully selecting adjusters we deploy. We match our team members by their specific skillsets and experiences in handling insurance claims, so you can rest assured you have the most qualified adjuster on your project. We provide vetted adjusters for: